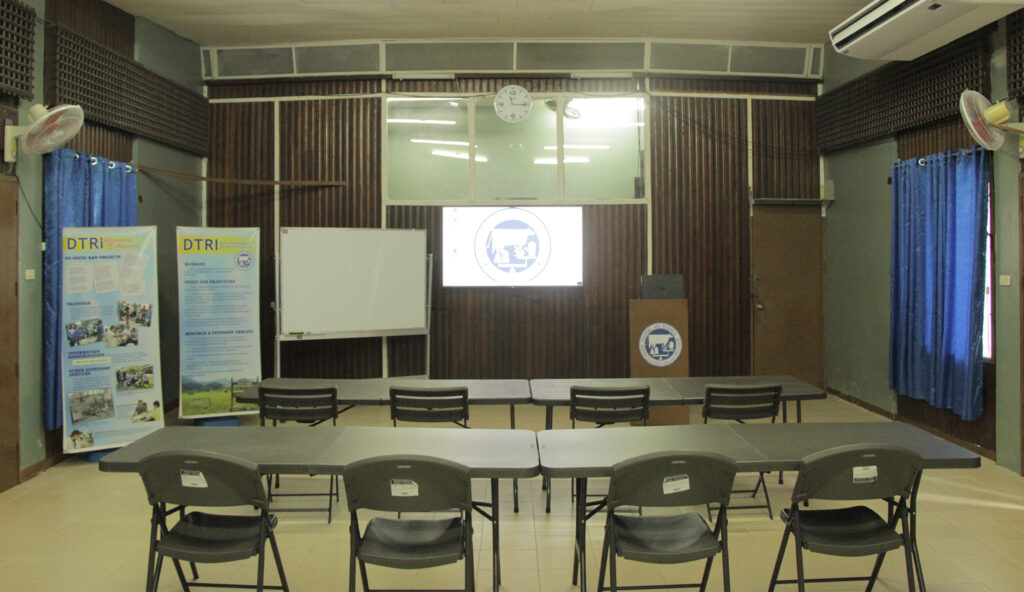 Auditorium\Lecture Room Request
DTRI Auditorium can be used only for Classes, Meetings, Group Discussions, Workshop, Trainings and Seminars. A minimum of 5 attendees is required to reserve the Auditorium. Amenities include a seating capacity for 50 people (max), sound system, projector, laptop, and an 55-inch LED television.

Reservations should be set beforehand to use the Auditorium.

The Auditorium Room is open from 8 AM to 5 PM, Monday to Friday(Except Holidays).