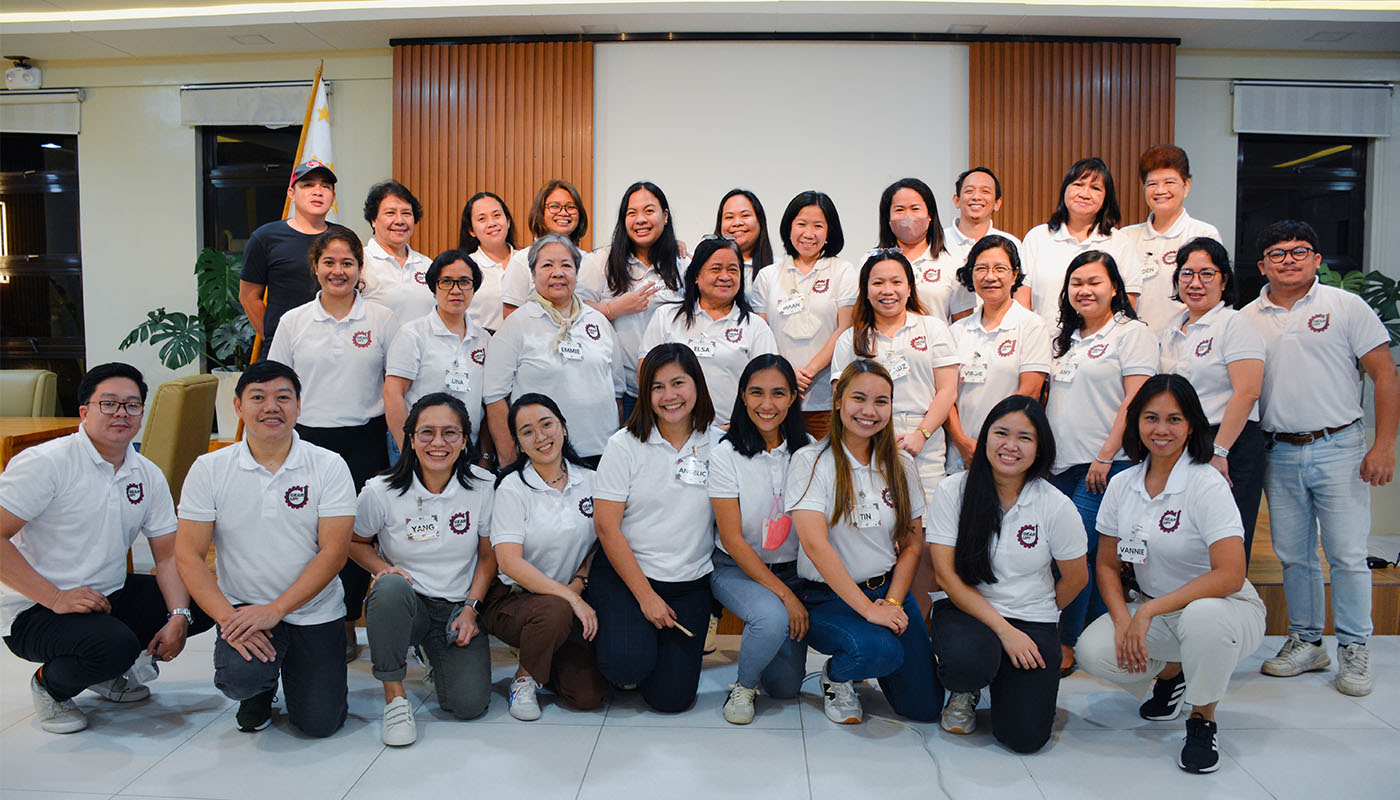 The UPLB Libraries conducted a Strategic Planning Workshop held on January 23-24, 2023, at Nawawalang Paraiso Resort and Hotel, Tayabas, Quezon, with the theme:
"𝐆𝐄𝐀𝐑 𝐔𝐏! 𝐆etting equipped towards 𝐄xcellent, 𝐀daptable and 𝐑esilient 𝐔PLB 𝐋ibraries through 𝐏ublic service and research."
The objectives of the Strategic Planning Workshop are:
To update the vision and mission of the UPLB University Libraries.
To identify and specify goals, measurable objectives, and activities that will guide the UPLB University Libraries in the decision-making and ensure that everyone in the Library will work towards a common goal.
To identify and create the most critical services and programs that supportacademic and research needs and can best serve the UPLB community.